Meibang Electric (Kunshan) co.,ltd
Views: 112 Author: Site Editor Publish Time: 2017-03-21 Origin: Site Inquire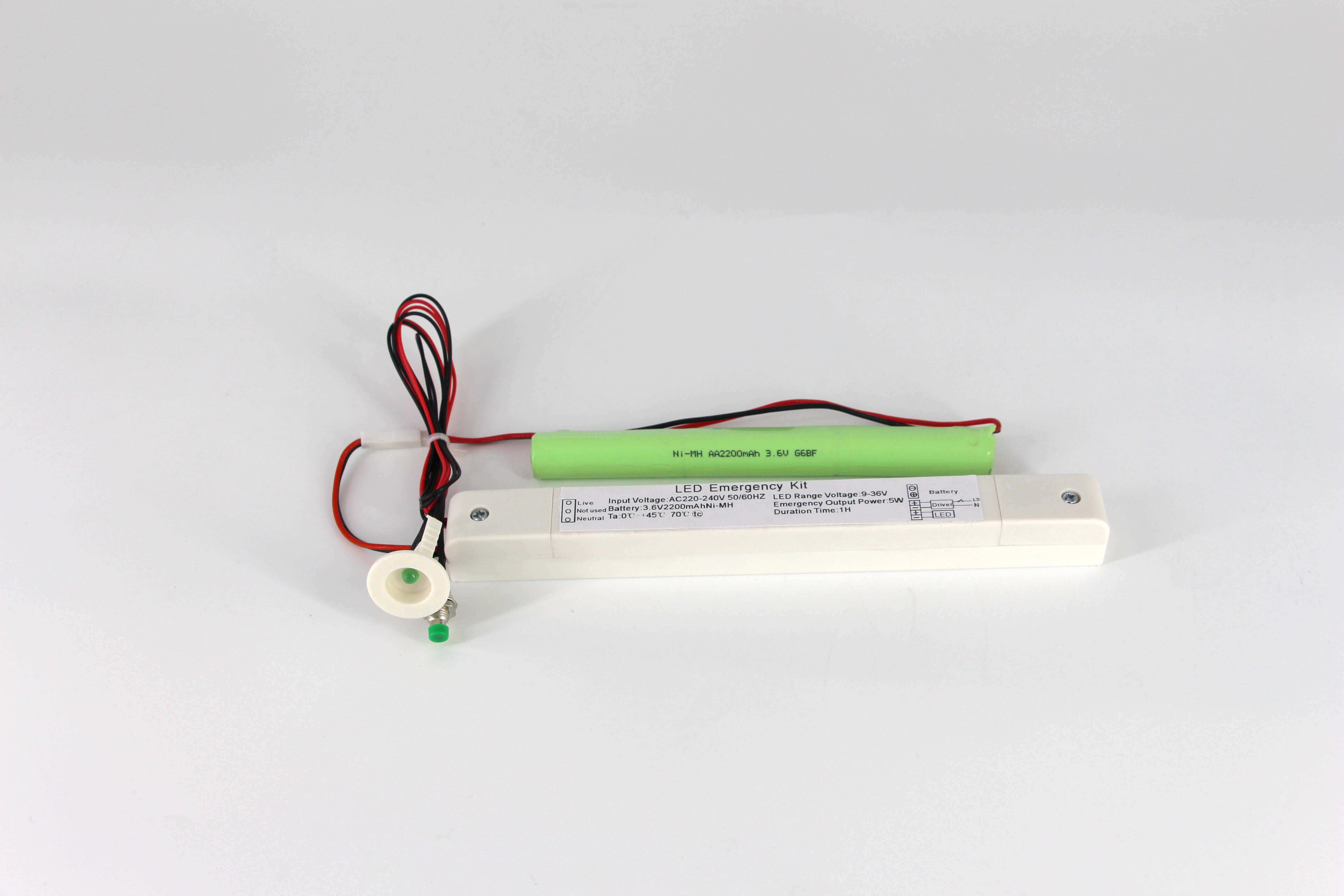 ⒈We make your choice easier by only providing high quality emergency lighting power.
By choosing US for all your emergency lighting power products, you will find a partner in business rather than simply a supplier.
●More than 11 years on emergency lighting backup power production.
●Well-trained technician team.
●Strict inspection procedure and methods. We never allow the inferior quality products to be sent out of our factory.
●Yourself or the third party to come to our factory to inspect your own order is always welcomed.
⒉We can supply what you need in emergency lighting system.
■No matter how specific the job is, we are qualified for giving outstanding service.
■Free enquiry and discussion for customized project solutions
■Unique sample for pre-testing to ensure the working efficiency
⒊CE/RoHS complies with all consumer safety, health and environmental requirements.
All of products passed CE and meet RoHS standards, Pls see certificates
⒋Competitive Price
Competitive price is one of our superiorities. As a professional manufacturer, we provide high quality, innovative and low-cost emergency kit.
⒌High Quality Level
Sanforce has strict quality policy and effective QC system to ensure everything is under control, from design to process, from parts manufacturing to finished goods testing. All efforts are aimed at maintaining our products at high quality level