Emergency Battery Pack for LED Luminaires Golden Manufacturer in China
Views: 96 Author: Site Editor Publish Time: 2017-03-21 Origin: Site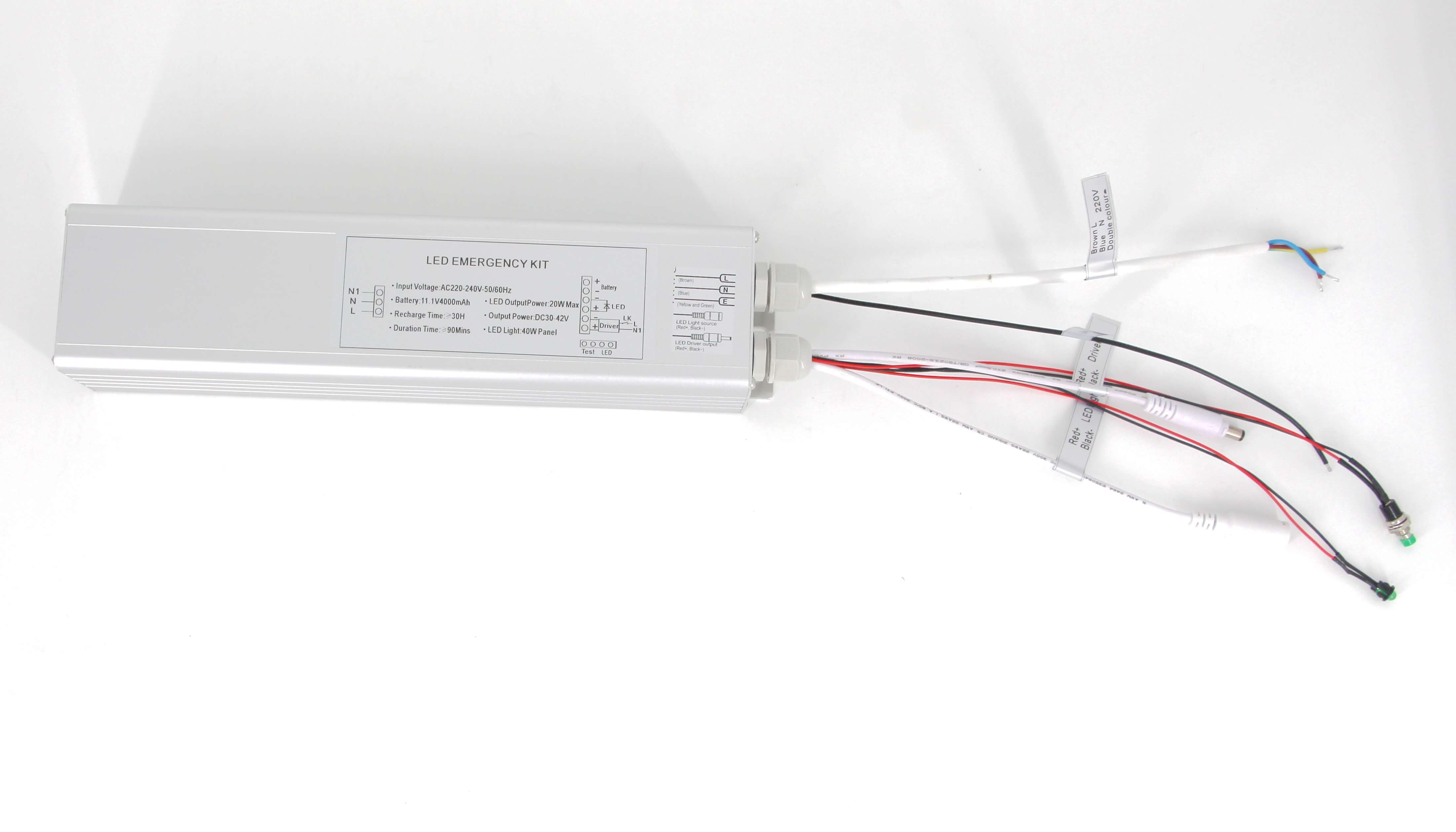 Meibang Electric (kunshan) co.,ltd to provide emergency conversion kit with battery back-up solutions to integrate with standard lighting system to provide emergency lighting in new building or as retrofit. The team at Meibang has vast knowledge of the products and service levels required to provide contractors, architects and lighting manufacturers /Distribution with a complete emergency lighting power experience which is second to none
What does we do?
Meibang Electric (kunshan) co.,ltd does the hard work to save you time and money.
All of our emergency control gear is designed and considered with optimal solutions to meet your specific requirement at lowest cost as much as possible. Our workmanship is outstanding and all orders are fully tested prior to dispatch, giving you complete confidence on-site when time is at a premium.
At

Meibang Electric (kunshan) co.,ltd

all orders are bespoke as standard.



We understand that every project is unique, which is why we dedicate to provide fully bespoke lighting power solutions built to exact client specification.
Meibang Electric (kunshan) co.,ltd

has access to a wide variety of traditional lighting products



meaning that our bespoke services are not just limited to the emergency driver for LED products. We can also supply all types of emergency module for fluorescent or metal halide lighting for your projects, all pre-wired if required for ease of installation. For your piece-of-mind we can also supply aging test for all of emergency light inverter to ensure the stability and reliability, giving you and your customer complete satisfaction.