Solutions with separate integrated emergency lighting LE
Views: 19 Author: Site Editor Publish Time: 2017-03-25 Origin: Site Inquire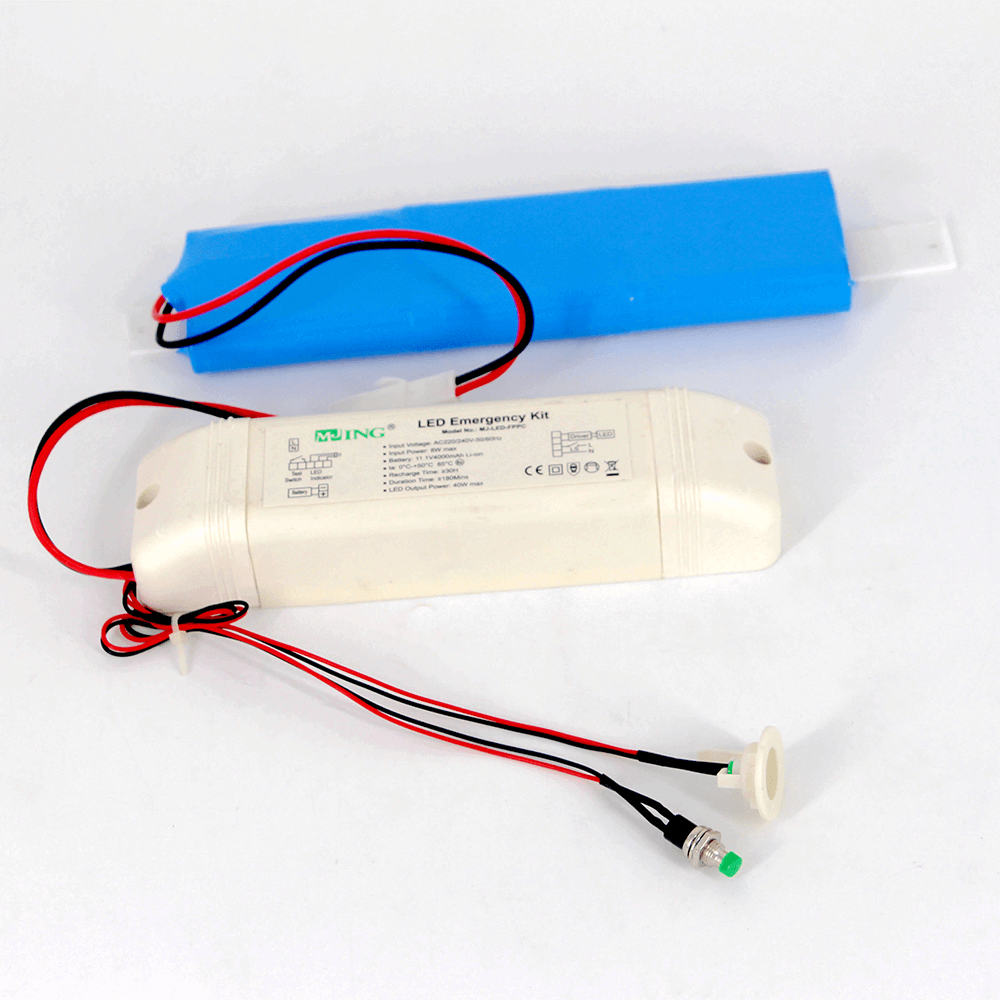 Due to continuous charging and high temperatures, the batteries used for emergency lighting installations are subject to demanding conditions during normal operation and they must provide full output at the times they are needed most urgently. Tridonic batteries have been specifically tested for this task, and have been designed for a service life of at least four years in maintained operation at high temperatures and constant charging.
Our batteries have been developed and tested according to the most stringent standards applicable to emergency lighting installations.
Solutions with separate integrated emergency lighting LED EM powerLED emergency lighting LED Driver + combined LED modules for general and emergency lighting For use in luminaires for general lighting, We can provide you with a wide range of LED modules. The modules of the EM range fea

ture defined LED light points for emergency lighting operation – and accordingly an integrated emergency lighting function. As these LEDs are addressed separately, reliability is increased even further, and ageing effects avoided. Direct integration also reduces wiring effort
We offers a diverse range of complete emergency lighting solutions for separate battery-supplied emergency lighting installations – for different requirements and LED modules – that perfectly match the requirements of the various country-specific standards. Here you will find both entirely straightforward and highly sophisticated solutions.


The range extends from cost-optimised through to high-end emergency lighting system